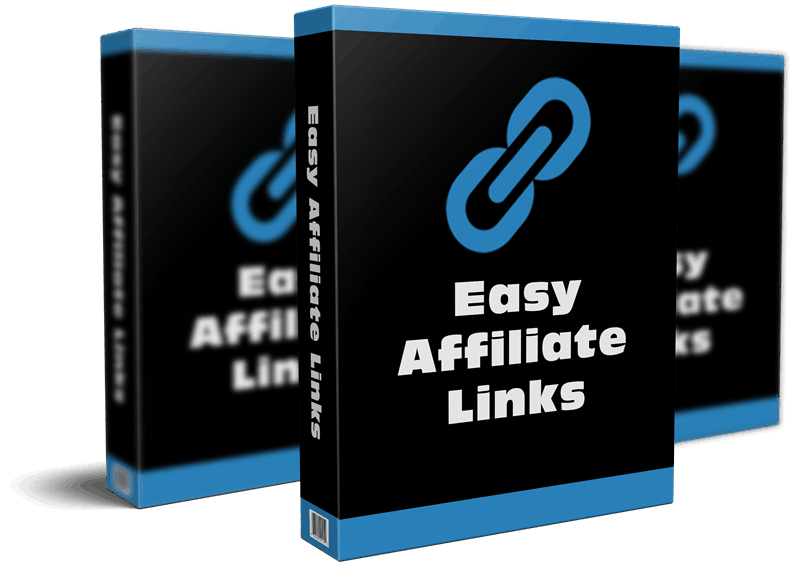 OVERVIEW AND INSTRUCTIONS
If you do Affiliate Marketing using WordPress websites than Easy Affiliate Links helps you manage all the affiliate links on your website. Both cloaked and regular non-cloaked links.
Current features:
Create shortlinks to optionally cloak your affiliate links
Leave specific links uncloaked for Amazon compatibility
Easily access your links in the visual and html editor
Assign categories to your links
Tracking of monthly and lifetime clicks
Import affiliate links from XML
Ability to export your links to XML

Installation

Upload the easy-affiliate-links directory (directory included) to the /wp-content/plugins/ directory

Activate the plugin through the 'Plugins' menu in WordPress

Upcoming add-ons:

Geospecific links
A/B testing for link text
Broken links checker
This plugin is under active development, so just let us know if you have any requests at all!